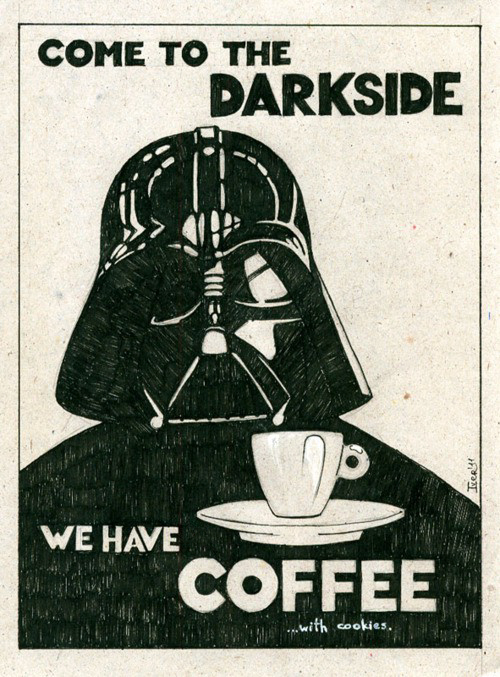 Welcome to Dark Roast Design, your shade grown, sustainably harvested, and fresh roasted website design company. Just as an amazing cup of coffee starts with carefully tended soil and is loved through every aspect of its cultivation, transportation, roasting, brewing, and drinking, we strive to offer the same artisan quality work in each and every website.
So lets sit down together, warm our hands on a hot mug, and see what we can cook up together.
Click here to see examples of our work
Hosting
1We are equipped to host websites of any size. We offer custom email addresses, 99.9% uptime guarantee, and the latest features. Get your website up quickly with any one of our 75 easy install website scripts. From blogging to e-commerce, allow us to help you get set up in minutes.
Design
2Our team of highly skilled photographers, graphic designers, copywriters, printers, and programmers assure the highest quality and timely delivery of your project.
Consulting
3We have extensive and long term experience with small business and entrepreneurship. Dark Roast is fully capable of coaching you towards your next level, while still holding true to the drive and desire that made you start your business to begin with.
Management
4Your social media presence is one of the most important facets of your online presence. It's not enough to simply have a website. In today's connected environment, your involvement with tools such as facebook, twitter, and youtube can be the secret ingredient in a successful endeavor.