Elegant Design & Effective Consulting
For Thought Leaders, Healers, & Artists
Welcome To Dark Roast Design
Elegant Design & Effective Consulting
For Thought Leaders, Healers, & Artists
Authentic Marketing With a Caffeinated Introvert.
Chances are if you're here, you've got a gift, something that you want to share with the world. You just need a little help in the digital space to make that happen.
I'm here for you.
Dark Roast Design Studio has been building websites for healers, artists, and other creatives and thought leaders for a decade. We exist to create solutions that allow you simplify, and focus on doing what you love.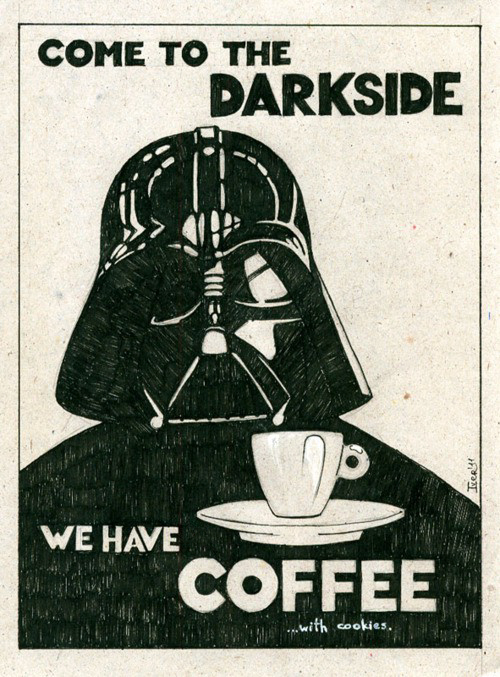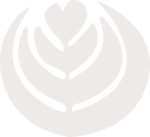 I know, you've been through this before.  You've loved, you've lost.  You've invested your heart and your hard earned money, and you are left with a stinking pile.  It doesn't work on mobile, its super slow, and it looks like it was created 10 years ago.  I feel your pain, and I can help.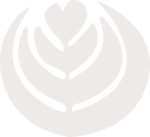 If you're brand new to the web process, then welcome.  I promise I'll be gentle with you.  I can help you figure out how to write about yourself, and your product.  we can have discussions about the best way to put your best foot forward, and create a site that will grow with you.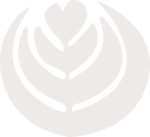 You might have been referred here by my partners, that work with purpose driven entrepreneurs.  In that case, you're here to be set up with click funnels that will help you build your list, and generate sales.  If this is the case, I can certainly help you navigate those waters.  They can be tricky.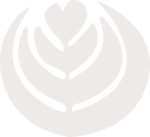 You've seen folks who have their social game on point. All their avatars are consistent, their images are neither so big they get cropped or so small they come out blurry. Their messages are brand consistent, and utterly likeable and engageable. We'll get you there, too.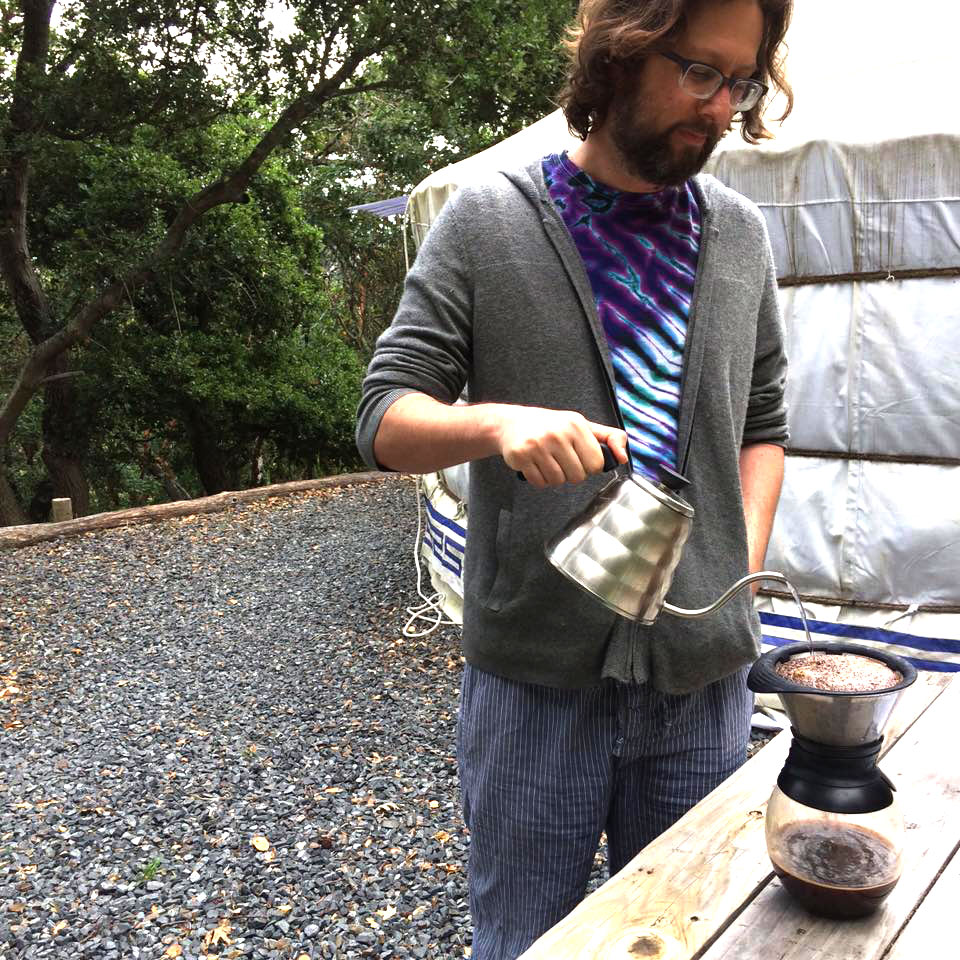 In my humble opinion, you're going to want to start every new project with fair trade organic.
About
Hi, I'm Daniel Shankin, a designer dedicated to making your life in the digital world as smooth and effective as possible.
Credentials?
I think it was Thich Nhat Hanh who said, "You only need credentials, If you don't have loving kindness." But, it was T. Harv Eker who said, "I'll take both!". I have a degree in Art History and some CE credits in web programming languages. I'm also a Registered Yoga Teacher, and have been teaching yoga and meditation for 15 years. I owned a yoga school for 5. I built my first website for that school. I'm also currently training in Presence Based Coaching, which is recognized by the ICF.
Mission
There is a way to build an online presence that is both soulfully authentic, and effective in the marketplace. It's a balance, and a continual process of refinement . It requires one to listen deeply to the client, so that their true self is seen on the screen. It also sometimes requires me to tell a client, 'oh, honey, no'. It can be risky, but it keeps things interesting, and ultimately, it's worth it.